originally published at Health - Purple Foxy Ladies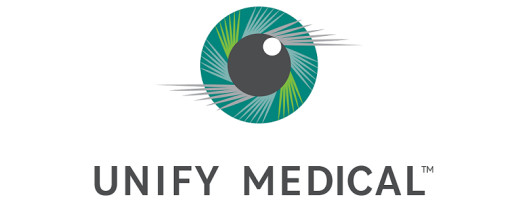 Unify Medical
Unify Medical Logo
SCOTTSDALE, Ariz., August 2, 2023 (Newswire.com) - Unify Medical, Inc., a privately-held, smart surgical visualization technology company, announced that it will be commencing a preliminary clinical assessment with the Cleveland Clinic to detect fluorescently labeled sentinel lymph nodes in breast cancer patients. The trial will evaluate the efficacy and safety of smart surgical head-mounted technology.
"Conducting our first preliminary clinical assessment is an enormous achievement for Unify Medical," said Rick Kovach, CEO of Unify Medical. "We believe this transformational technology can become the standard of care and look forward to bringing it to market so more breast cancer patients can benefit from the improved outcomes."
About Fluorescence-guided Surgery
To date, surgeons have faced limitations in confidently assessing the location and full extent of cancerous tissue while operating. Unify Medical's fluorescent visualization technology can assist surgeons in visualizing and improving the technical performance and success of sentinel node biopsy.
About Unify Medical, Inc.
Unify Medical develops surgical visualization technologies, including fluorescent surgical solutions, to identify fluorescent lymph nodes so they can be removed more completely. The Company's first product is currently under development for use during multiple surgical applications and is not yet FDA-approved. For more information, visit www.unifymedical.com.
Contact Information:
Rick Kovach
President & CEO
rkovach@unifymedical.com
Original Source:
Unify Medical Announces Commencement of Clinical Trial