originally published at Health - Purple Foxy Ladies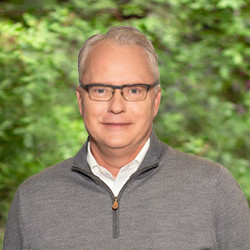 Greg von der Lippe, CGO
Greg von der Lippe named HealthAxis' new Chief Growth Officer
TAMPA, Fla., March 23, 2023 (Newswire.com) - HealthAxis, a leading provider of core administrative processing solutions (CAPS) and third-party administrator (TPA) services to healthcare payors, announced today that it has named Greg von der Lippe as Chief Growth Officer and Chris House as Chief Technology Officer.
"Greg and Chris bring a wealth of insights and are proven leaders in the healthcare technology market," said Matt Hughes, CEO, HealthAxis. "As the demand for our technology platform and services grows, their extensive knowledge will help us provide first-class solutions and experiences to our customers."
As the Chief Growth Officer, von der Lippe is responsible for driving new business, overseeing and nurturing the HealthAxis brand, and assisting in developing successful strategies and partnerships. Before joining HealthAxis, Greg held leadership roles at Apixio, was CRO at CCS Medical, and spent 15 years at Optum in various leadership positions, including Senior Vice President, Payer Solution Sales, and Vice President Client Executive. Greg also was previously the Senior Vice President, Managed Markets at Option Care Health.
"This is an exciting time for the company, and I look forward to partnering with Matt and the leadership team to scale HealthAxis' business to the next level while continuing to build meaningful relationships with our customers," said von der Lippe.
As the Chief Technology Officer, House is responsible for the company's technology strategy, accelerating innovation and delivering the technology and software application platforms. He is a seasoned technology executive with a decade of experience in the healthcare industry. Prior to joining HealthAxis, House was SVP of Product Development at a market-leading provider portal and utilization management company leading the product engineering and technology solutions for their payer-provider portals, decision support, and utilization management solutions.
"HealthAxis has done an exemplary job at leveraging cutting-edge technology to drive innovation. I look forward to helping HealthAxis create new solutions for the healthcare ecosystem and further improve inefficiencies for our customers," said House.
About HealthAxis
HealthAxis is a leading provider of modern core administrative processing solutions (CAPS) and third-party administrator (TPA) services to healthcare payors. We offer our customers scalable and flexible solutions for their most complex challenges. Our next-generation enterprise solution suite combines our HxPro, core benefits administration software platform and HxOps, tech-enabled business process outsourcing capabilities under one unified offering. These solutions combine to make HealthAxis the leading partner for payors seeking reliability, innovation, and efficiency across their most mission-critical business functions. Visit HealthAxis.com for more information.
Contact Information:
Amy Henry
Marketing & communications Director
amy.henry@healthaxis.com
Related Images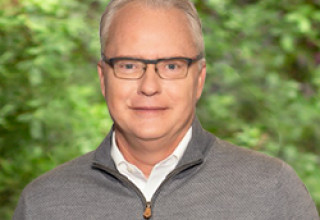 Greg von der Lippe, CGO
Greg von der Lippe named HealthAxis' new Chief Growth Officer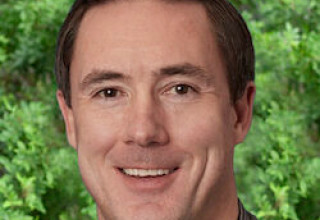 Chris House, CTO
Chris House named HealthAxis' new Chief Technology Officer
Original Source:
HealthAxis Names New Chief Growth Officer and Chief Technology Officer