originally published at Health - Purple Foxy Ladies
Leading dental laboratory to incorporate revolutionary performance-and-wellness tracking technology from U.K. startup into its patient-specific appliances.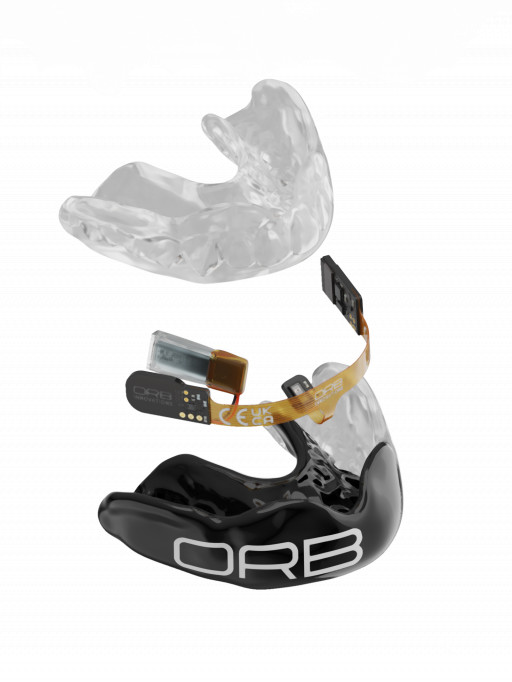 Glidewell Acquires ORB Innovations for Development of Smart Oral Devices
Leading dental laboratory to incorporate revolutionary performance-and-wellness tracking technology from U.K. start-up into its patient-specific appliances
NEWPORT BEACH, Calif., May 25, 2023 (Newswire.com) - California-based Glidewell, a global leader in custom dental solutions, has announced the acquisition of ORB Innovations Limited, a U.K. company that has developed patented technology to measure a wearer's physiological and biomechanical activities within an oral appliance.
Glidewell has a formidable record of technological innovation over its 53-year history, with 94 U.S. patents awarded and 68 more pending. This acquisition marks the company's first investment in smart dental products.
"We see the platform the ORB team has developed as an exciting evolution for the sports market," said Glidewell CEO Stephenie Goddard. "And it's easy to envision application in other wellness-related areas, in line with Glidewell's mission to bring innovative solutions to dentists and their patients throughout the world."
In 2010, Robert Paterson, CEO and cofounder of ORB Innovations, suffered a severe head injury (subdural hematoma) during a rugby game. The injury was misdiagnosed, and Robert's health deteriorated, leaving him bed-bound for weeks. Wanting to prevent others from experiencing the same fate, Paterson teamed with Thomas Quinn, CTO, to found ORB Innovations in 2017. Based in London, England, ORB's value offering later expanded to enable both performance and wellness monitoring with its patented technology.
"We are thrilled to join the Glidewell family," said Paterson. "As one of the largest dental companies in the world, with a 50-year track record of pioneering new technology, we feel we have found a natural home. The acquisition will allow us to accelerate the launch of our unique platform in the U.S. and to increase the pace of our research and development in other areas. Together, ORB Innovations and Glidewell will bring to market a whole range of smart oral products that will provide flexible new options for health-conscious consumers."
Specific products and timelines have yet to be announced, but athletes and their dental providers can join a waitlist and learn more about the ORB technology platform at www.orbinnovations.com.
Contact Information:
Robert Paterson
CEO & Co-Founder
rob@orbinnovations.com
+447917771036
Original Source:
Glidewell Acquires ORB Innovations for Development of Smart Oral Devices