originally published at Health - Purple Foxy Ladies
Young Atlanta Filmmaker/Actress Olivia Healey's Film Hailed as 'Sensory Masterclass'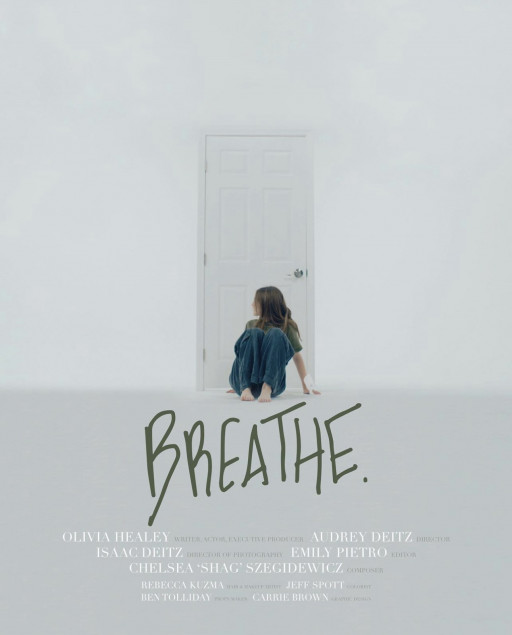 'Breathe'
'Breathe' Movie Poster
ATLANTA, June 21, 2023 (Newswire.com) - An anxiety attack can be debilitating. It's never been easy — and often not even feasible — for those suffering from those attacks to convey through words what they are feeling or experiencing. Which is why the short film "Breathe" by 19-year-old Atlanta filmmaker Olivia Healey is being viewed by those in the mental health space as a potential groundbreaking tool.
Healey wrote, produced and stars in the film, something she felt compelled to create following an epiphany during a therapy session for her anxiety. It centers around her description of an anxiety attack feeling like she's in a white room and unable to find the door to get out.
"My ultimate goal for 'Breathe' is for it to serve as a visual and auditory tool in conversations about anxiety in schools and other mental health spaces, as well as be an accessible take-home video that those struggling with anxiety can use to show rather than tell what their anxiety feels like to their support system," Healey explains.
Mental health and education professionals who attended the June film premiere agree about the potential impact of "Breathe."
"Ms. Healey's short film 'Breathe' is the perfect springboard for opening a discussion on anxiety and panic attacks. A great contribution from a talented young woman who has learned to deal with her demons," said Dr. Peter C Thomas, president of Georgia Psychological Foundation.
Licensed psychologist Dr. Josh Spitalnick, who is board certified in behavioral and cognitive psychology and CEO/practice owner of Anxiety Specialists of Atlanta, referred to Healey's film, made when she was 18, as a "sensory masterclass" that accurately portrays the depth of the emotions one experiences during an anxiety attack.
"What a sensory masterclass in showcasing the intensity and loneliness of what debilitating anxiety and panic feels like for so many. In less than five minutes, 'Breathe' incorporates haunting storytelling along with sensory-evoking visuals and sounds, leading each of us to hold our own breath waiting to see what happens next. As an anxiety specialist, I see tremendous value in such a film that offers insight, inspiration, and hope to those who have no voice, who feel misunderstood, and who rely on resilience and grit each and every day to overcome their struggles."
Healey was meticulously intentional in using multiple elements to make anxiety relatable. She acknowledges that someone else's anxiety may look completely different from the white room that "Breathe" uses as a metaphor — it could be a monster chasing them or a black tunnel with no light at the end.
"But even so, you'll probably be able to relate to at least one element," Healey said. "Especially the symptoms of the fight, flight, freeze or fawn experience. If you can still relate to none of those elements, you can hopefully at least connect to the idea of wanting to understand what others go through in order to increase empathy in this world."
The ultimate goal is to publicize the impact "Breathe" can have for national mental health organizations so they realize the value in partnering with Healey to implement "Breathe" as a tool for both anxiety sufferers and their support systems. In addition to sparking interest in her film, Healey hopes that sharing the story of "Breathe" will aid the fight to normalize conversations around anxiety and panic disorders.
Healey is represented by Barbara Divisek at Aligned Stars Agency and Elana Dvorak at East West Management.
Contact Information:
Amanda Abelita
Publicist
amanda@abelitapr.com
6143543322
Related Images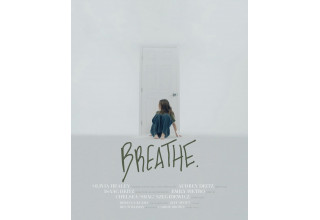 'Breathe'
'Breathe' Movie Poster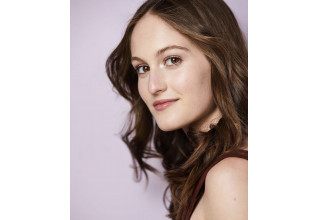 Olivia Healey
Headshot of Olivia Healey
Original Source:
'Breathe' Short Film Poised as Groundbreaking Tool for Anxiety Education