originally published at Health - Purple Foxy Ladies
INDIANAPOLIS, June 20, 2023 (Newswire.com) - 3Aware today announced the release of 3Aware aiSurveillance, a new approach to real-time medical device surveillance for post-market clinical follow-up (PMCF). This first-of-its-kind solution enables MedTech manufacturers to achieve PMCF and surveillance compliance at 25% of the cost and 1/10 of the time of current methods.
Watch a short video about 3Aware aiSurveillance.
3Aware aiSurveillance provides access to comprehensive longitudinal real-world data with device-specific experience and outcomes, across tens of millions of patients and tens of thousands of devices. Powered by a robust AI engine, unstructured clinical notes are mined, interpreted, and curated to surface critical evidence that is analyzed with other structured content from the EHR and a host of administrative systems. Clinical scientists flourish, empowered via a PMCF-optimized clinical workbench to:
Investigate relevant populations at scale.
Optimize stratification of targeted cohorts.
Access, structure and curate pertinent real-world data.
Mine, interpret and analyze resulting real-world evidence.
Facilitate reporting via customized data extracts.
Automate monitoring and alerts, producing actionable signals.
In addition to addressing costly, complex emerging regulatory compliance mandates, 3Aware aiSurveillance ensures the ongoing safety and availability of products to patients in need and supports business optimization through targeted expansion and/or consolidation of product portfolios.
3Aware was formed at the confluence of world-leading MedTech clinical and Healthcare data science expertise. "We understand the value and the increased burden on medical device manufacturers, providers and patients, resulting from the heightened rigor of emerging real-world evidence-based compliance requirements," said William (Bill) Moss, CEO of 3Aware. "Our objective is to bring a disruptive alternative to the status quo, leveraging an unprecedented combination of clinical and data science to radically reduce the time and cost required to realize PMCF compliance and its benefits," Moss added.
3Aware's SaaS application is hosted on a HITRUST® Risk-Based 2-year (r2) certified platform—indicating the highest level of information protection and compliance assurance.
"In my time working in post-market surveillance for a medical device manufacturer, I experienced first-hand the challenges that MedTech companies face demonstrating real-world safety and performance of their products," said Amelia Hufford, Ph.D., Senior Vice President of Clinical & Regulatory Science Operations for 3Aware. "3Aware is the first clinical data solution of its kind that is built by MedTech veterans to meet our industry's requirements today and overcome the challenges of tomorrow."
###
About 3Aware
3Aware enables MedTech manufacturers to achieve compliance at a fraction of the time, cost and risk of status quo approaches—by enabling highly-efficient access to longitudinal patient-level data, including conditions, treatments, encounters, procedures and outcomes, directly related to the use of specifically identified medical devices.
3Aware data currently covers tens of millions of patients, relative to tens of thousands of devices, and is consistently growing.
Proven AI capabilities facilitate the mining, interpretation and structuring of critical information buried in unstructured provider notes.
The 3Aware platform enables analysts to quickly and directly access the content they need to apply their expertise—in an environment optimized for Post-Market Clinical Follow-up.
Learn more at 3aware.ai/preview.
Contact Information:
Phil Stoltzfus
Sr. Director of Marketing & Public Relations
pstoltzfus@3aware.ai
12672400033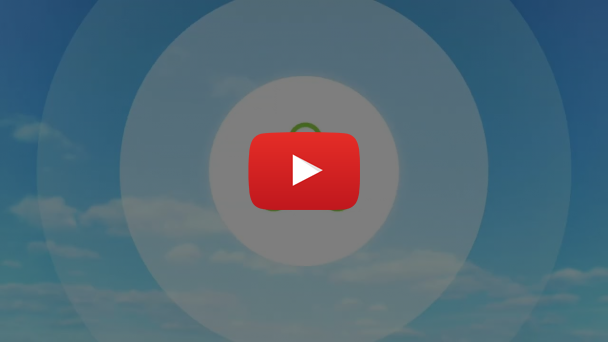 Original Source:
3Aware Announces New aiSurveillance Solution to Simplify Post-Market Clinical Follow-Up